An Innovative Way to Break the Ice
Whether you're meeting a new client or preparing to rally the staff, Perks and Provisions has the perfect "ice breaker" for your office. There's no need to sweat the heat when your team is outfitted with high-quality ice that's only a button push away. Consider these dynamic ways to beat the heat for our Texas business clients.
Bring people together with a cold glass of sweet iced tea worthy of a front porch or a board room.
Blend up a refreshing smoothie for a healthy workplace lunch or snack.
Skip the midday coffee breaks and enjoyed iced lattes all season long from the convenience of your break room.
Stay refreshed with vitamin-rich, infused ice water.
DIY your own slushie bar for the team.
Never settle for lukewarm water again!
In addition to crisp, refreshing taste, our cutting edge technology offers sustainable break room solutions for environmentally-savvy companies.
Minimize waste while staying cool without the need for an ever-growing recycle bin of plastics. Simple hacks to make your business greener will benefit your bottom line, too. Your resident office manager will appreciate the ease of inventory tracking with single-vendor beverage services that ensure transparent budgeting and make routine deliveries easy.
Best of all, providing a full-service break room shows your team that you care. No one wants to work when the temperature is rising over 90 degrees. Sweeten the deal with ice-cold beverages on demand. A happy crew makes for a productive company!
Contact us today to boost retention rates and overall morale with plenty of ice (ice), baby.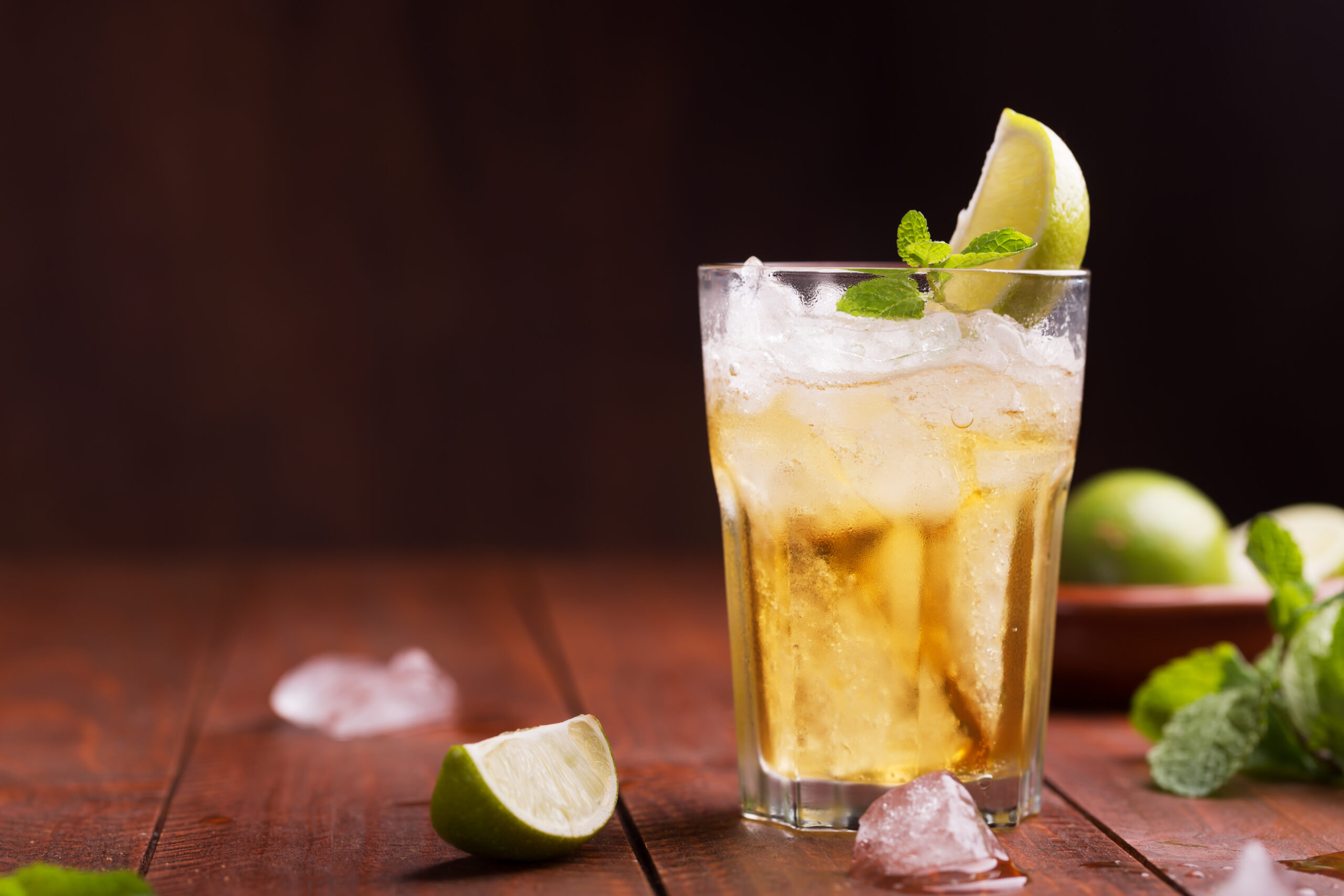 (Break Room) Ice Ice Baby
The best way to beat the Texas heat is with a nice, cold glass of sweet iced tea. That's why we pride ourselves on providing the absolute best ice for our clients. No mediocre tea for you! Just like your mom, we want what's best for you and will do whatever it takes to make it happen.
Perks & Provisions
Providing flexible and unique solutions, timely and unobtrusive service and the latest in foods and drinks while using green and technological advances to provide you with value and efficiency.