Create perfect workplace moments.
A freshly brewed experience, with delicious variety in every serving.
Does your breakroom have swagger?
Illuminating Coffee
Indulge in a new wave of coffee that you won't find anywhere else...
Your office has a huge problem – here's how we can solve it.
Questions, Orders, Demos? You can ask us anything from right here!
Welcome to Perks and Provisions
If your office break room is a snooze, then it's safe to say that your employee engagement probably is, too.  In this case, you may want to rethink things.  Today's break room is the place where employees meet up, discuss and collaborate.  You can't mandate that kind of interaction; you have to invite it.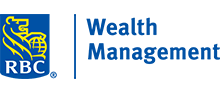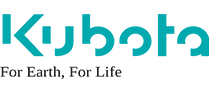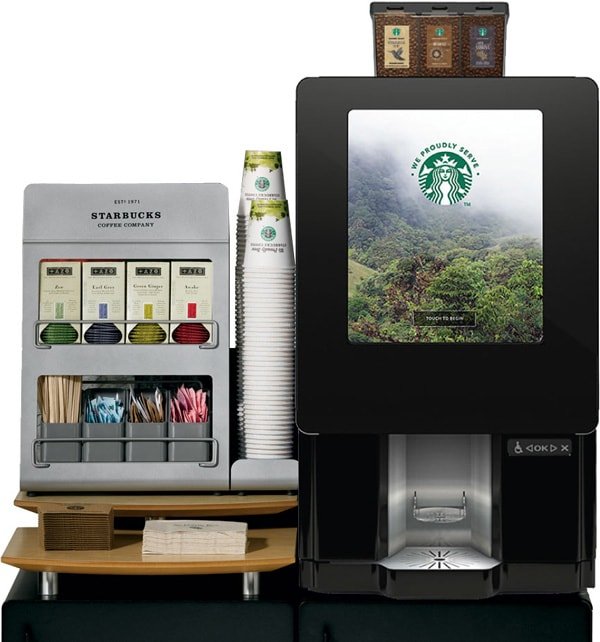 If the hand-me-down coffee pot you still have from college looks like an upgrade compared to the break room machine, it's time for some new equipment.  Low-energy, self-sanitizing, water filtration, leak detection, automatic inventory collection, multiple payment functions… we have it all.  Perks & Provisions carries the largest selection of beverage and food equipment with the latest technology to keep your employees happy, your energy costs low and everything working perfectly.
We take great pleasure in offering small-batch, artisan roasted coffees from around the country and the world. We put great effort toward presenting specialty and regional roasts you won't find with any other provider – the brands your people will thank you for!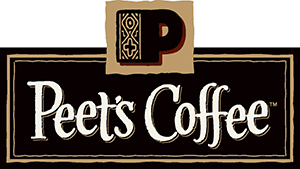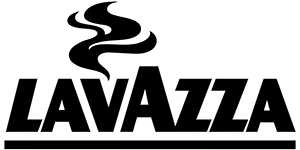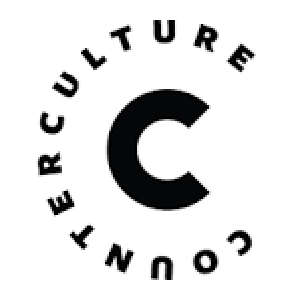 Perks & Provisions
Providing flexible and unique solutions, timely and unobtrusive service and the latest in foods and drinks while using green and technological advances to provide you with value and efficiency.